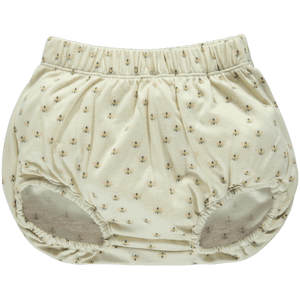 Little Summer Bloomers With Elastic Waist And Leg Openings. They Pair Well With Everything. Made Out Of The Softest 100% Modal Fabric With Beez Print By Illustrator Gretas Schwester.
Tencel™ Modal Fibers Are Extracted From Naturally Grown Beech Wood By An Environmentally Responsible Integrated Pulp-To-Fiber Process, Which Is Self-Sufficient In Energy And Recovers Co-Products From Component Parts Of The Wood. This Flexible Fiber Is Renowned For Its Exceptional Softness.

Composed Of Natural Material, All Tencel™ Standard Modal Fibers Are Biodegradable And Compostable Under Industrial, Home, Soil And Marine Conditions, Thus They Can Fully Revert Back To Nature.

Exhibiting High Flexibility, Tencel™ Modal Wood-Based Fibers Offer Textiles A Long-Lasting Quality Of Exquisite Softness. Owing To The Fiber'S Sleek Cross-Section, Tencel™ Modal Fibers Enhance The Soft Touch Of Fabrics Even After Repeated Washing. Measurements And Hand Evaluations Of Softness Show That Tencel™ Modal Fibers Feel Twice As Soft As Cotton. The Softness Of Tencel™ Modal Fibers Lasts Longer And Is Able To Withstand Repeated Wash And Dry Cycles Compared To Cotton.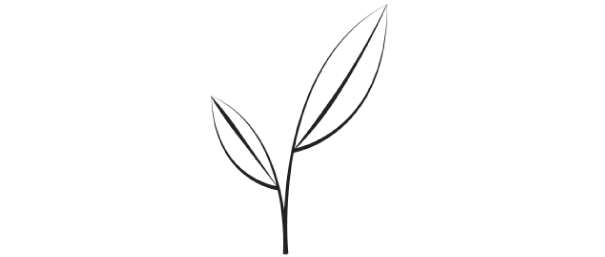 MADE OUT OF ORGANIC MATERIALS
ETHICALLY MADE IN PORTUGAL
DESIGNED WITH LONGEVITY IN MIND